Save A Seat For Sam This Christmas
A Christmas Fundraiser for The Lyceum Theatre, in Appreciation of Sam Heughan November 12, 2020 – December 12, 2020
About this Event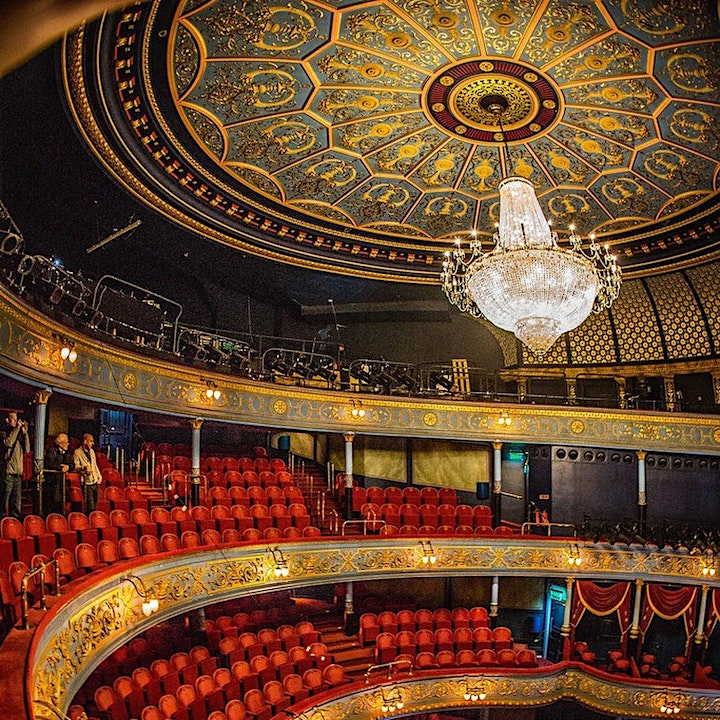 The Arts are facing an unprecedented threat.
COVID-19.
People simply aren't allowed to attend performances.
Theatres, like The Lyceum are struggling.
And we want to help.
We are hosting a Christmas Fundraiser for the Royal Lyceum Theatre Edinburgh, in Appreciation of Sam Heughan. #SaveASeatForSam
But this isn't just a fundraiser.
This is a celebration.
A thank you.
A gift for Sam, from all of us. ❤️
This is something that has been a long time in the making. Little by little. Piece by piece, it's finally coming together.
To say that this has been a difficult year for most of us, would be an understatement. But through it all, we have been there for each other. Sometimes by lending a "virtual" shoulder to cry on, or a sympathetic ear to someone having a rough day.
So, let's acknowledge those moments too!Let's celebrate the person who brought us all together to share the kindness that we have shown each other over the last year!
(More on that later…)
If you have had the pleasure of reading Sam's letter to The Lyceum or if you religiously read every single tweet he posts, you already know that this theatre is important to him.
So, Let's Save Sam A Seat.
Actually, Let's Save Him A Theatre! ?❤️